Pediatric Dental Sealants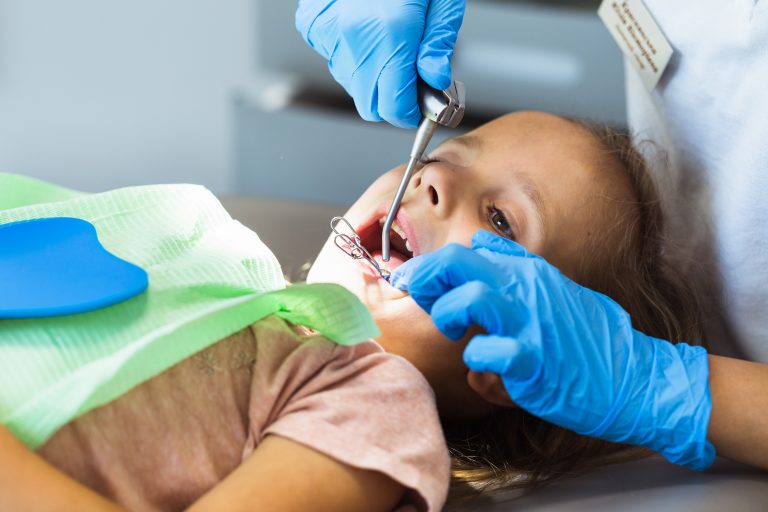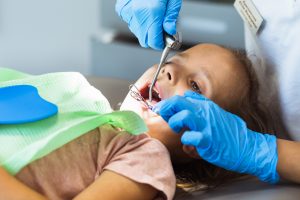 Serving Cherry Creek & Denver
Children are more prone to cavities than adults because of poor diet and improper dental hygiene habits. Unfortunately, once decay is found on a tooth, it has to be removed and replaced with a filling. In order to prevent extensive work from being done, we here at Ascent Dental Group recommend dental sealants.
What is a Pediatric Sealant?
Dental sealants for children are done with the use of a clear protective liquid that is brushed over a tooth's surface. The liquid is then cured and hardened with a specialty light and the sealant will last for anywhere from one to three years. Sealants act as a protective barrier and prevents decay from getting underneath and infiltrating the tooth. It is a wonderful option for cavity prevention and is noninvasive since no anesthesia is required.
Who is a good candidate for Dental Sealants?
An exam and x-rays will be taken at your child's appointment to determine if they're a viable candidate for the procedure. However, some of the best candidates for dental sealants include:
Children who are more prone to cavities
Children who do not have good brushing and flossing habits
Children whose diets are full of sugary snacks and beverages
Children who need a quick, reliable option for preventing cavities and more extensive procedures
If you would like to inquire about any of our Pediatric Services, please please call our office and one of our helpful staff members will be happy to assist you.